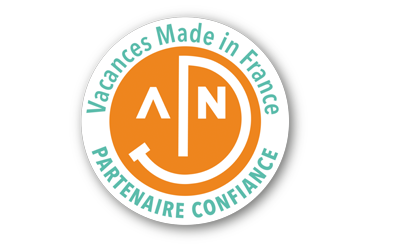 The municipality of Ramatuelle, its tourism professionals, its event organizers and its Tourism and Culture Office are doing everything possible to receive visitors in the best sanitary conditions.
As the Christmas holidays approach, controls are tightened in all establishments open to the public concerning the need of Pass Sanitaire and the wearing of masks.
List (in french) of all the vaccination and test centers in the Golfe de Saint-Tropez
General policies – as of April the 20th, 2022
PASSE VACCINAL (HEALTH PASS)
The presentation of the health pass is no longer mandatory.
Except for hospital and clinic emergencies or to carry out a screening test, the health pass is required for access to health facilities:
• hospitals, clinics, medico-social establishments;
• retirement homes, Ehpads;
• establishments welcoming people with disabilities.
• when crossing borders when traveling to/from France.
As of November 29th, the validity of a PCR test is reduced to 24 hours only.

PROTECTIVE MASK
Since March 14, the mask is no longer mandatory indoors.
Since February 2, the mask is no longer mandatory outdoors.
Municipality of Ramatuelle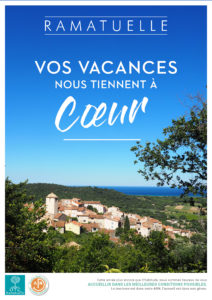 Mask is no longer mandatory in the municipality.
Tourism professionals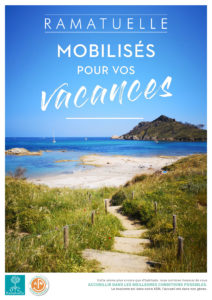 All the establishments in the municipality have implemented exceptional measures to avoid the risk of contamination.
Event organizers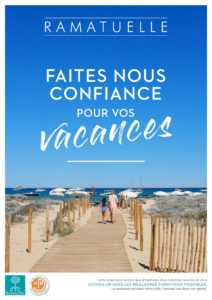 Each event is committed to respecting the health instructions in force. However, in accordance with regulatory provisions, the Sanitary Pass is no longer mandatory for shows, exhibitions, etc., whether indoors or outdoors.
Tourist and Culture Office
The Tourist Office has made every effort to welcome you in the best possible sanitary conditions.
Information panels are placed at the reception entrance to remind visitors of the gauges, barrier gestures, distances and traffic rules to be observed within the Tourist Office.
Hydroalcoholic gel is available at the entrance to the Tourist Office and plexyglass protective screens have been put in place.
Documentation is distributed on demand and all of our publications are also available online. Some documents are self-service on the principle of the "brochure touched = brochure taken away".
Certain adjustments have been made to the reception area, in particular the elimination of the children's area, and the removal of the furniture for you to sit on. Thank you for your understanding.
Wearing a mask is not compulsory anymore on our premises.
All the events of the Tourist Office are organized in accordance with health instructions.
Guided tours on foot in the village are subject to a maximum capacity of 20 people.
Covid-19 Practical information
Where can I get vaccinated? Centre de vaccination COVID 19 de Grimaud
We recommend that you use the application Tous Anti-Covid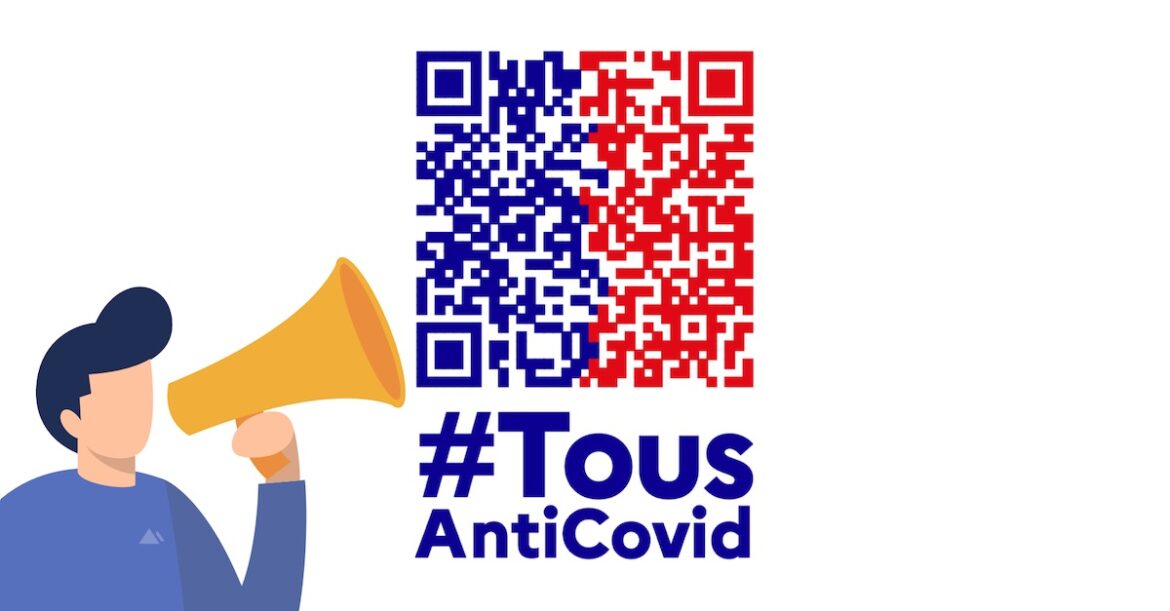 Do not hesitate to contact us ; we will do our best to accompany you, guide you and support you in your search for information.
Document updated on April 20th, 2022