Cicadas and sunshine are the order of the day, but when night falls another music strikes up that will make your heart sing! It's prestige party-time, as Ramatuelle sets the evenings alight.

Renowned festivals share the summer stage. From classical music to jazz and variety, musicians have dazzled audiences over many a year and attract more and more followers to the sumptuous decor of the Théâtre de Verdure.

The purpose of this event was to enhance this small Provencal village, already renowned for its beauty and well-preserved sites. Twenty years later, the Ramatuelle Festival has established a reputation as one of the summer's major events.
Read more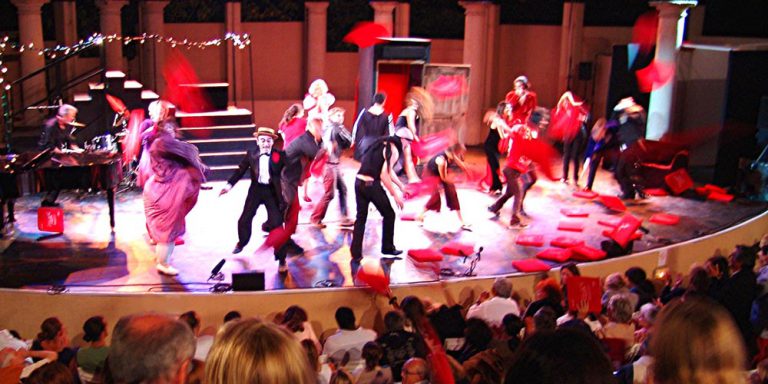 Every summer, Ramatuelle hosts a quality selection of jazzmen and ladies with a touch of the blues for a festival that swings.
Twist à Saint-Tropez! The sixties hit is on the way down these charts: today we have Jazz in Ramatuelle !
Read more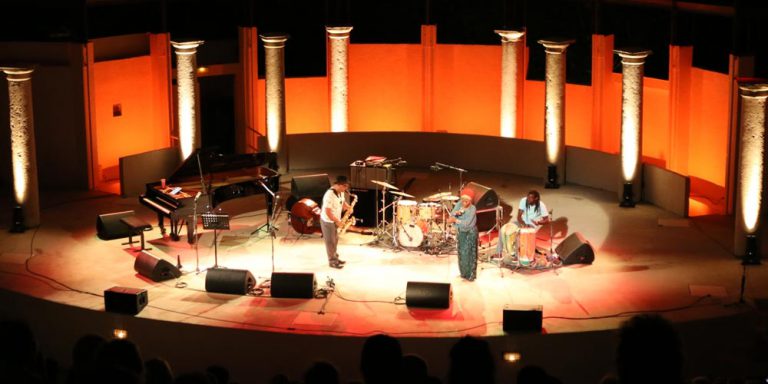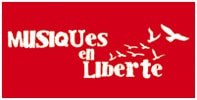 Musiques en Liberté is an association that aims to stimulate, put on, support and coordinate any initiative, activity and research that promotes cultures of the world and encourages a rapprochement between people.
Read more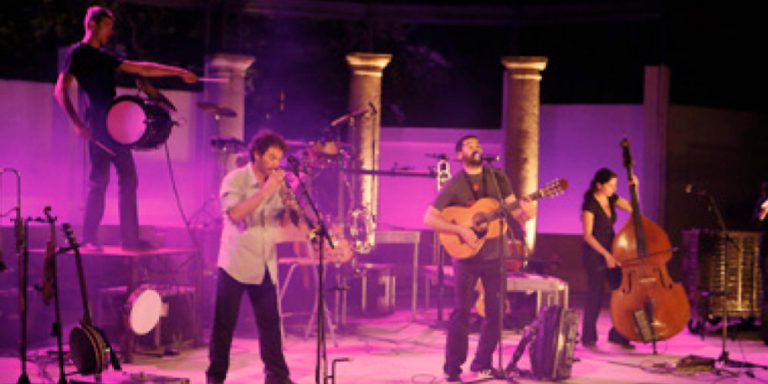 You want to go out in the evening? There is plenty going on, just let yourself be carried away on the whirlwind of legendary parties! No stay is complete without one sortie into the night !
Cabaret
Another world awaits in this colourful Italian restaurant-cabaret. Stefano welcomes you into an offbeat Baroque ambiance with talented artists, glitz and glamour.
Read more