Cicadas and sunshine are the order of the day, but when night falls another music strikes up that will make your heart sing! It's prestige party-time, as Ramatuelle sets the evenings alight.
Due to the exceptional sanitary conditions, the night clubs are not open this year.
However, you can enjoy a festive and musical atmosphere in many places in Ramatuelle.
We nevertheless urge you to respect social distancing and barrier gestures to protect yourself and others.
Cabaret
Another world awaits in this colourful Italian restaurant-cabaret. Stefano welcomes you into an offbeat Baroque ambiance with talented artists, glitz and glamour.
Read more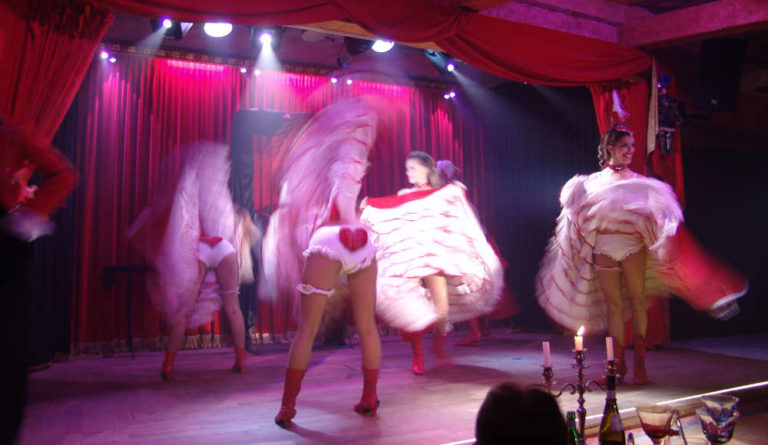 Renowned festivals share the summer stage. From classical music to jazz and variety, musicians have dazzled audiences over many a year and attract more and more followers to the sumptuous decor of the Théâtre de Verdure.

A beautiful and crazy idea of Jacqueline Franjou, the passionate support of Jean-Claude Brialy, a municipality attentive and visionary, the challenge taken up by an architect to build, in less than a month, "a theater under the stars". This is how the Festival of Ramatuelle was born.
More than 35 years later, the village of Ramatuelle gleams throughout the country by remaining one of the main cultural events of the summer for theater, humor and variety, with Michel Boujenah as the artistic director.
It was maintained this summer, with courage and in compliance with health instructions, so that culture can live and resist.
Read more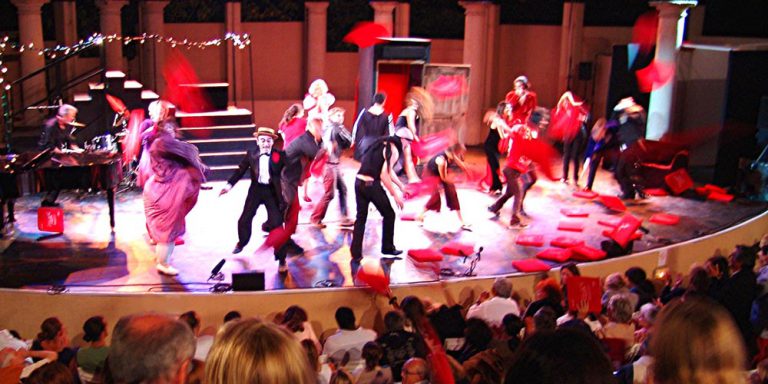 Every summer, Ramatuelle hosts a quality selection of jazzmen and ladies with a touch of the blues for a festival that swings.
Twist à Saint-Tropez! The sixties hit is on the way down these charts: today we have Jazz in Ramatuelle !
2020 edition was canceled due to Covid, but we'll swing again next summer.
Read more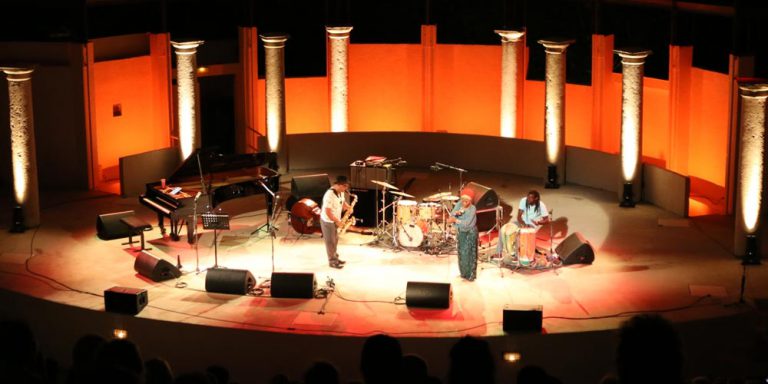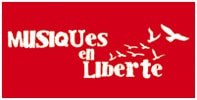 Musiques en Liberté is an association that aims to stimulate, put on, support and coordinate any initiative, activity and research that promotes cultures of the world and encourages a rapprochement between people.
Read more