Fruits of the earth nourished by the sun are synonymous with sweetness and generosity. There's no end to the discoveries you can make in our region, flavours you won't find anywhere else – quite simply, unforgettable.
Between tradition and prestige, an explosion of emotions.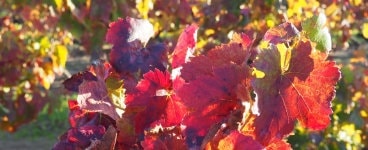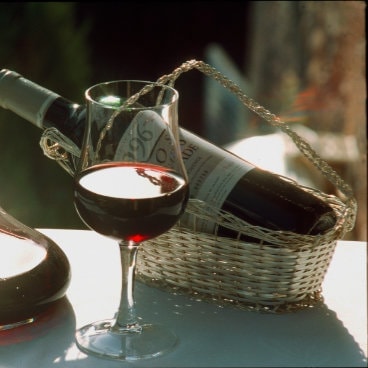 A sacred tree, a symbol of hope, the olive tree has always been part of the Var heritage. Its fruit has been a staple of the Mediterranean people since antiquity.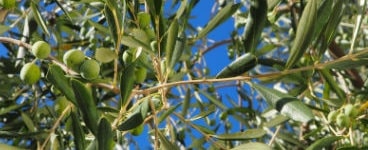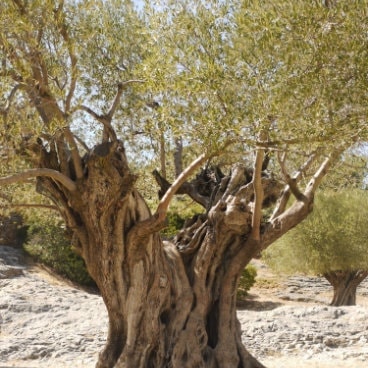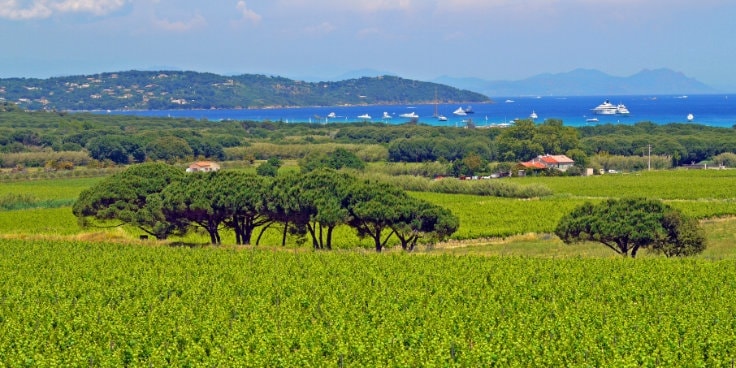 Ancestral activity of our beautiful region, the vine is one of the essential components of the ramatuellois landscape. This ancestral activity constitutes the 2nd economic activity of the municipality with a global production of 40 000 hl / year.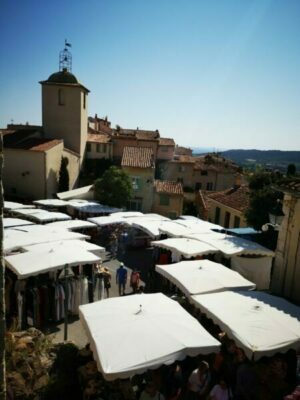 Every Thursday and Sunday morning, Place de l'ormeau